It is no secret that the transportation industry is essential for the country's economic stability and development. Every sector of the American economy and about 80% of US communities are dependent on trucking. The daily food we consume, the commodities needed for a household to function, medication, and other everyday supplies we get is thanks to the transportation business.
And as a business that is growing rapidly, no wonder there is a truck driver shortage in the industry. Truck driver jobs are in high demand, and if you want to pursue a professional career as a truck driver, then we assume you must have some questions about it. How much does a truck driver make? How many hours can a truck driver drive? Can truck drivers go on vacations? And finally, what is life like for truck drivers?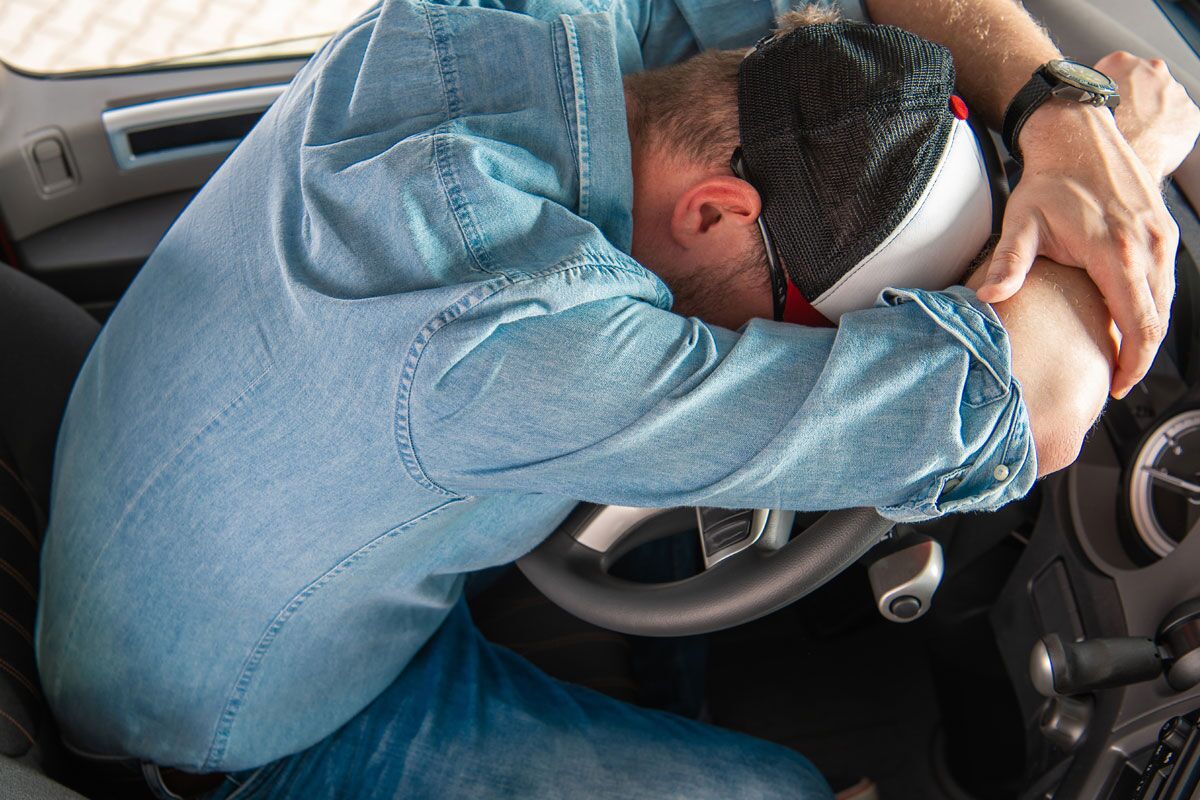 The life of a truck driver is fast-paced, active, and thrilling. The benefits of being a truck driver include:
Visiting places few people see.

Having freedom and flexibility.

Get coverage of medical, vision, dental, and life insurance.

Earning an average truck driver salary of $69,583 per year.

Receiving vacation time and holidays.
Truck drivers are the pillars of trucking companies. That means that they should be valued, treated with care, and provided with the opportunity to relax when they need to. That is why the best company to work for is the one that provides vacations for its drivers. Continue reading this article to find out why.
As a Truck Driver, It's Easy to Get Burned Out
Trucking, like any other profession, can be exhausting. Even the most dedicated drivers risk burning out if they do not take some time off. While drivers are legally obligated to take a full 34-hour rest after working 70 hours, that time is insufficient for a driver to feel fully recharged.
The 34-hour break is necessary, allowing drivers to relax and recuperate after a hard week, but it doesn't replace vacations. To accomplish your responsibilities to the best of your abilities as a professional truck driver, you must be restored and healthy.
Doing Health Checks
Speaking of health, as truck drivers spend most of their time sitting, and not eating a homemade meal while on the road, the potential health risks are higher. That is why drivers need monthly check-ins with a doctor to ensure their health is in a great state. It is also important for the drivers to find the best transportation company that cares enough for its drivers to give them vacations so that they can take care of their health.
Getting to Spend More Time with Their Families
Even though you might think constantly working can help you earn extra money, in reality, all you'll get is additional stress for you and your family. After all, not being home causes you to spend less time with your family and miss many important family events.
Vacations are an excellent solution to avoid that. They will not only help you spend more time with your family but also create new and fun memories together.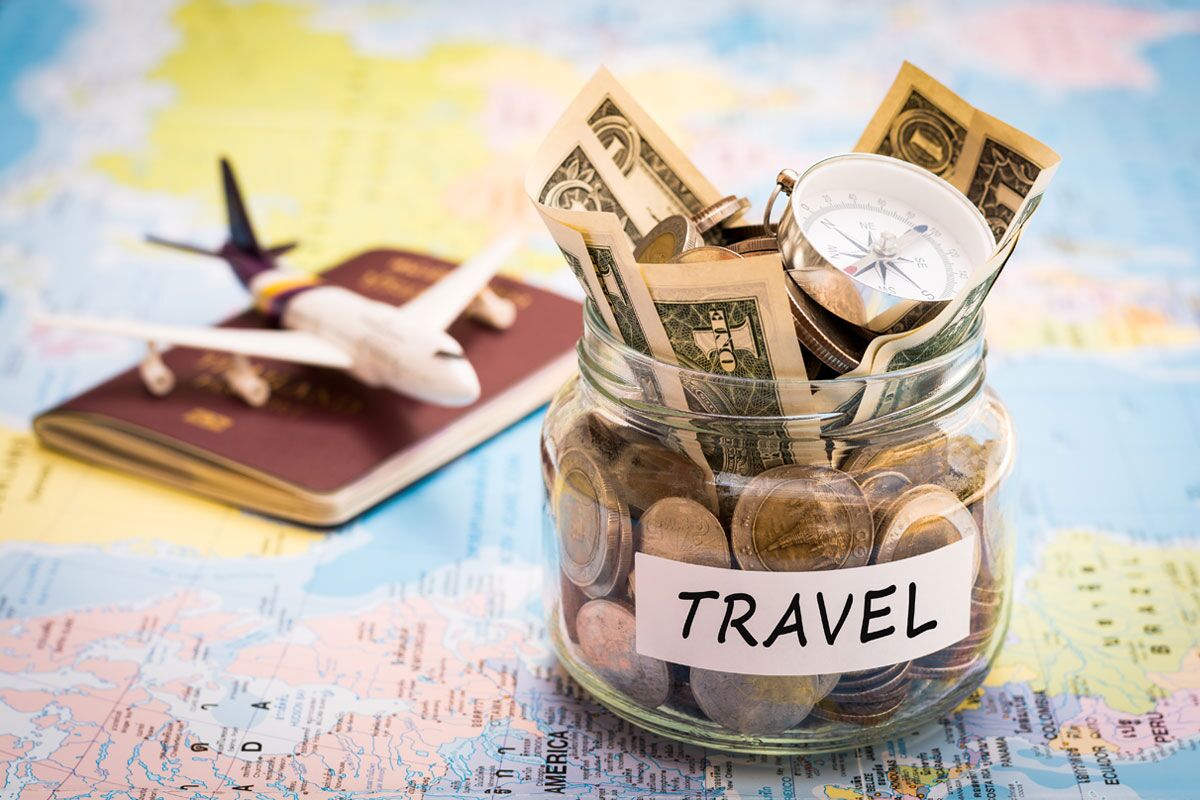 How Much Vacation Time do Truck Drivers Get?
As a driver, the amount of vacation you get is determined by the sort of driving you do, the size of your carrier, and your company's seniority. Smaller companies or union employment are likely to provide more possibilities for drivers who wish to balance time at home and life on the road.
Over-the-road (OTR) positions, which require drivers to spend an average of 3-4 weeks on the road, will generally have more flexible schedules than a regional or local truck driver.
Trucking businesses often give their drivers roughly two weeks of vacation each year, similar to most other jobs. However, this amount will normally increase after you have worked for a company for several years.
Some drivers are being paid during their vacation time as well. It's a given bonus, so they don't lose their regular wages during their time off. However, each company has its own standard of vacation payments. For example, some companies give time off pay according to the miles the driver has driven, and others gradually increase the pay based on each year the driver spends with them.
The following are the most common recognized holidays that are eligible for paid time off:
New Year's Day,

Memorial Day,

Independence Day,

Labor Day,

Thanksgiving Day,

Christmas Day.
Why is it a Good Idea to Start Saving for Your Vacation?
If you're concerned that you won't be able to afford the extra time due to budgetary constraints, prepare ahead.
The truck driver pay is competitive enough for you to allow yourself to set aside a small amount of money from each paycheck for this reason.
And your vacation doesn't have to be luxurious for you to enjoy it. Plan a hike, a fishing excursion, or a camping vacation near your house.
It is your job as a professional driver to schedule enough time off between trips or take a pause from being on the road for extended periods. That way, you will take care of your mental and physical health and return to your trucking job in a good state of mind.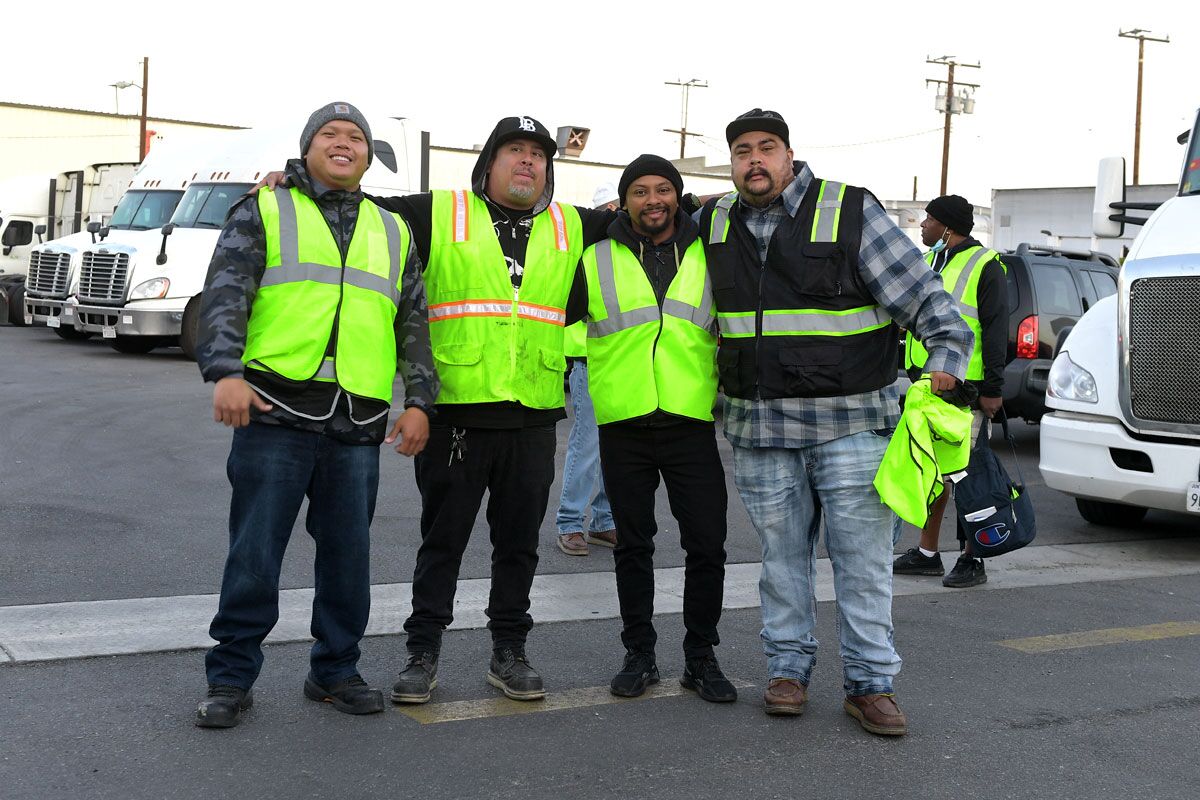 Which Transportation Company is Known for Offering Vacations?
As we've already discussed the importance of taking vacations as a truck driver, it's time to find a company that offers them.
We suggest starting with MDB Transportation, as it prioritizes its employee's well-being, and besides offering a competitive wage, it also lets them take vacations.
Established in 2002, MDB Transportation has experienced tremendous industry growth, learned to encourage creative ideas, and embrace the environment; this is why we use eco-friendly business practices.
Our company has encouraged Corporate Socially Responsible (CSR) with its usage of sustainability and integration of natural gas and electric vehicles. Thanks to the use of a sustainable business strategy, throughout its operations, MDB has been able to:
Remove 100 cars off the road,

Plant 12,082 trees,

Eliminate 169 metric tons of greenhouse gas emissions,

Replace 78,460 diesel gallons with Renewable Natural Gas (RNG).

Started using electric, CNG (Compressed Natural Gas) vehicles to follow

sustainability in business

.
MDB Transportation is recognized for providing quality freight transportation. We wish to see MDB Transportation expand into a larger family while incorporating innovative technology and experiencing sustainable business growth. While doing so, MDB preserves cost certainty and complies with the Port of Los Angeles and Long Beach's CARB (California Air Resource Board-the rule to decrease GHG emissions) criteria.
Taking on projects isn't simply a job for us; it's a passion. So, if you are interested in trucking and want to become a part of our professional and knowledgeable staff, call 562-928-0668 right now to apply!